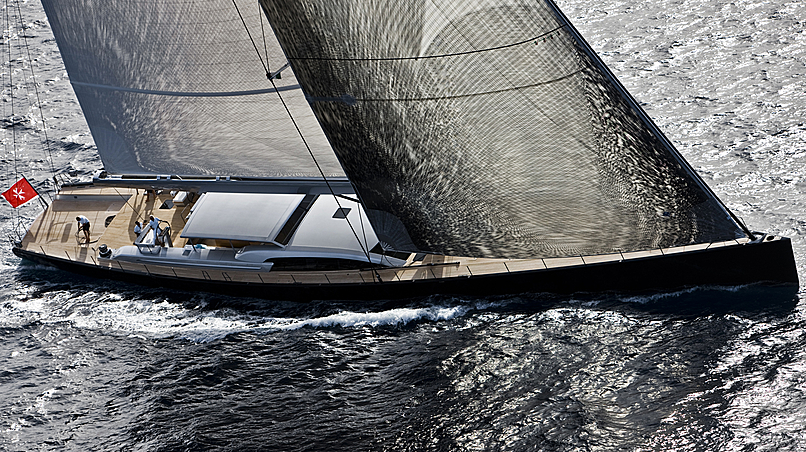 Addressing an owner's particular vision is essential to our design process
because each client, and by extension each project, is unique.
Contact:
Tripp Design
144 Water Street
Norwalk, CT 06854
USA
+1.203.838.2215
yachts@trippdesign.net
copyright © 2014 Tripp Design - all rights reserved.
March 8, 2014
In order to view this site better, you need Flash Player 9+ support!